On Demand Services
Affordable Computer PC Repair and IT Help You Can Count On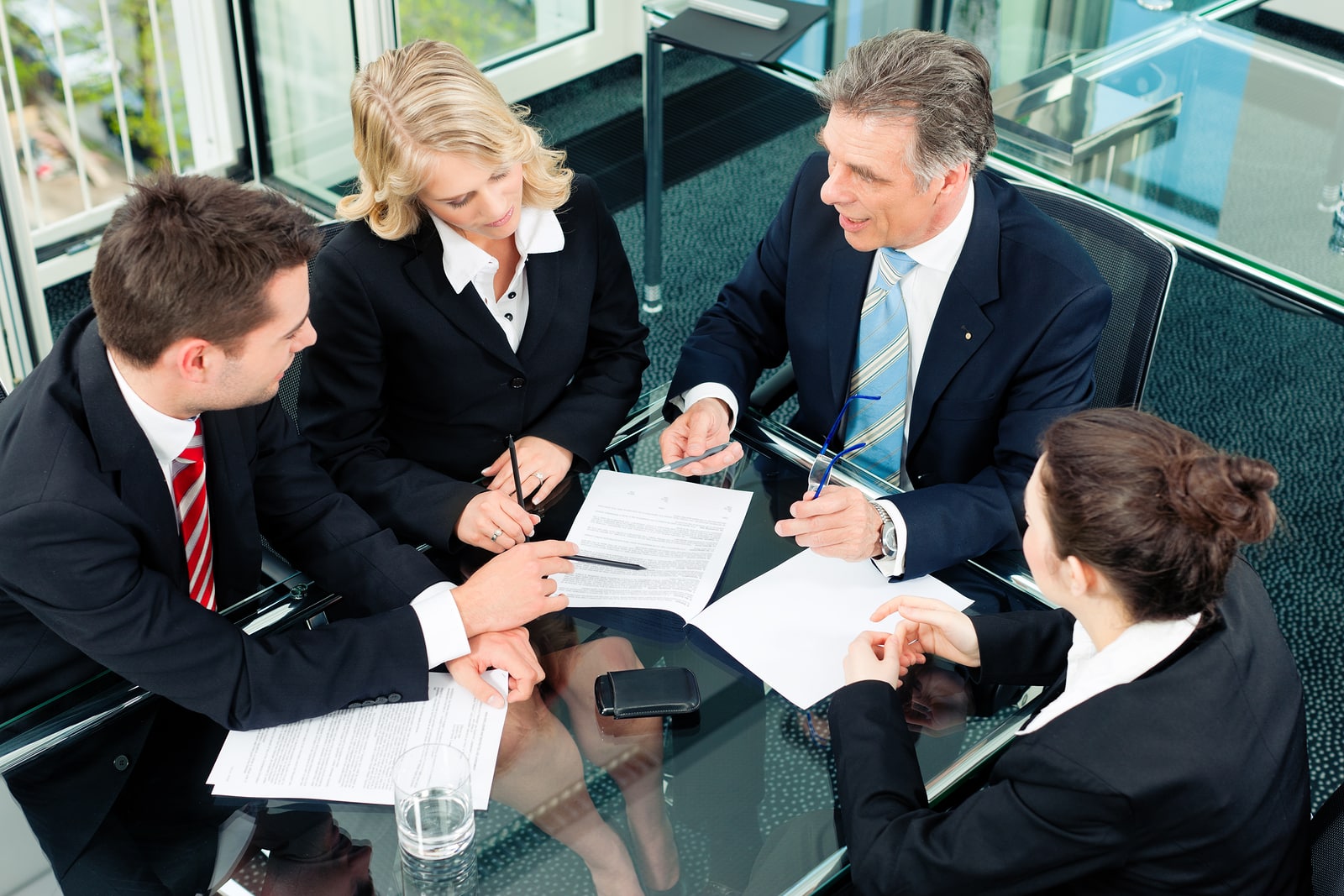 Are you sick and tired of paying slow and incompetent IT guys? "Computer software help should not cost as much as I'm currently paying." Sound familiar?
Nashville Computer offers computer PC repair that doesn't cost a fortune when you need IT help for your business.
With Nashville Computer on your side for IT help, you get:
Economical repairs, with IT help that you pay for only when you need it.
A team of IT experts on call, including all the Technology Support you need at a fraction of the cost of hiring a full-time IT guy.
Quick responses to your IT repair needs, helping you get back to business faster when something goes wrong.
Computer Help & IT Support On Demand lets you depend on your technology, even when the inevitable occurs.
Nashville Computer is the partner you can trust in the event of a problem. Serving Middle Tennessee including Metro Nashville, Brentwood, Hendersonville, Cool Springs, Franklin and Madison, our computer software help & support, can bring greater efficiency and profitability to your business.
If your organization requires PC tech support help online, computer diagnostics, remote PC repair, software help, computer repair services, software help, online computer support, computer help, computer and technology support, fix computer problems, or PC help & IT Help, you can depend on us.
Tired of wasting valuable time looking for the right IT company? Get a dependable solution, with fairly-priced IT help you can count on for your business.
Areas Covered
We deliver stress-free Computer Support, Network Services and IT Consulting to businesses in Middle Tennessee including Metro Nashville, Brentwood, Clarksville, Columbia, Dickson, Hendersonville, Lebanon, Madison, Murfreesboro, and Smyrna. Our experts are familiar with all of Middle Tennessee and will work closely with you, whether we use our remote technicians or visit your business on-site.
These local experts will work closely with you or even visit your organization on-site: Nashville Computer Support, Brentwood Network Services, Hendersonville IT Consulting, Nashville Backup and Disaster Recovery, Brentwood Information Technology Consulting, Hendersonville Cabling and Office Moves, and Nashville Anti-Virus and Security.