Shiny New Gadget Of The Month:
Watt Box IP+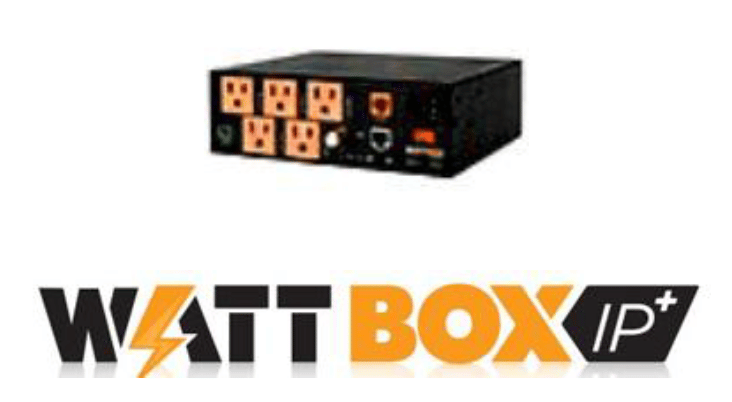 When you call the Help Desk, how many times does the engineer ask you to turn off the device that is giving you trouble and then turn it back on? Then as you look for that piece of equipment, there are 4 or 5 devices that look like they could be the right one, but you're not sure which. To make things worse, you have no clue where to find the power button on any of them.
Solution - WattBox IP.
With the WattBox IP, our engineers can power down your individual devices remotely or reset the Internet without you having to touch anything. In fact, you will probably never know when the Internet goes down, if it is due to your equipment. When a router or other device loses Internet connectivity, the smart detection technology in Watt Box will uncover the problem and automatically cycle the power. Our engineers will receive an alert when a reboot happens so they can spot any failure patterns.
With the WattBox IP, our engineers can also create custom events to improve your devices' efficiency, such as scheduling maintenance or a reboot after hours without an on-site charge.
We highly recommend this device. It may cut down on some of the on-site visits needed and save you money. If you have questions about WattBox, or would like to get yours ordered right away call us today at 615-864-9307.
Stop having to manually reboot