Employee Spotlight
Meet The Newest Member of Our NCI Family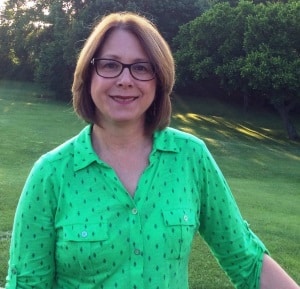 Terry Boggs
Nashville Computer would like to introduce you to the newest member of our NCI family, Terry Boggs. Terry has joined the NCI team as our new bookkeeper. She is a Florida native but has called middle Tennessee home for the past 35 years.
Back in the 1990s Terry and her husband Jeff were part of a company that relied on NCI for their computer hardware and expertise. Little did Terry know that she would be part of NCI twenty years later! She says, "The decision to work at NCI was simple because integrity and great customer care are still their core values."
Terry and her husband Jeff have two grown sons. When Terry is not working she enjoys her three grandchildren and spending time with friends.
Her attention to detail and desire to help people make Terry a natural fit at NCI. We hope you'll join us in welcoming Terry Boggs.