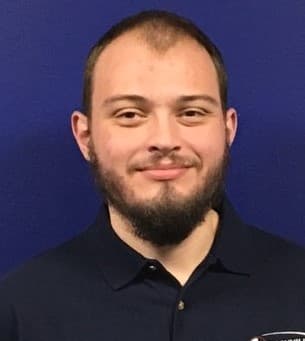 Employee Spotlight
Jordan Willis Support Engineer
Meet our new Support Engineer, Jordan Willis.
Jordan is soft spoken and well-rounded. Why do I say well-rounded? While attending the University of Tennessee, Knoxville, Jordan's major was History/Political Science, not IT. But he is glad he made the jump to this career, and also glad to have the knowledge and background from his other college experience.
Jordan has worked in IT in both Chattanooga and Nashville, before coming to Nashville Computer. His favorite part of the job is seeing a project come full circle. He says, "moving from the initial planning phases to the successful conclusion of a big infrastructure deployment is deeply satisfying."
Jordan believes that working with the other engineers is also a positive part of working at Nashville Computer. As they share experiences and ideas, the engineers become a sounding board for each other. Jordan adds, "Sometimes just giving voice to an idea is a 'light bulb' moment."
Away from work, Jordan is a real "gearhead." He admits he has spent more time and money wrenching on cars than he probably should. But he enjoyed every minute.
(Jordan's Mustang, his favorite car to work on.)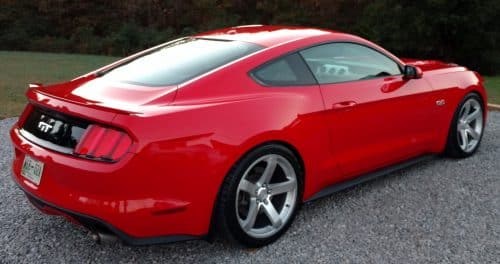 Do You Have Questions
or Need Help?
If you have any questions about the information in this newsletter article or need help with your business' computer network or other IT issues, fill out this form. We will be happy to contact you.