VoIP (Voice over Internet Protocol)
Take Your Business to the Next Level with Cloud-Based Hosted VoIP
VoIP in very simple terms is phone service over the Internet instead of from your local phone company.  It has become the preferred telephone service of many businesses.  Because the service is hosted, the phone system itself is housed in secure data centers, otherwise known as the "Cloud."  You are able to maintain the same phone numbers you presently use and also connect to mobile devices.  VoIP phones work anywhere there is a good Internet connection, so you can move them where you want and there are no more long distance phone bills.
Accelerate Business Growth and Agility
Nashville Computer's hosted PBX service is a powerful business-class communication solution that allows you to leverage our flexible, cloud-based VoIP infrastructure.  It uses your existing Internet connection to help you gain virtually unlimited capacity and services to scale with your business; all this without huge ongoing maintenance. With this hosted PBX, you get over 150 big-business phone features standard without the big-business worries or cost. The following are just a few of those features.
Key Features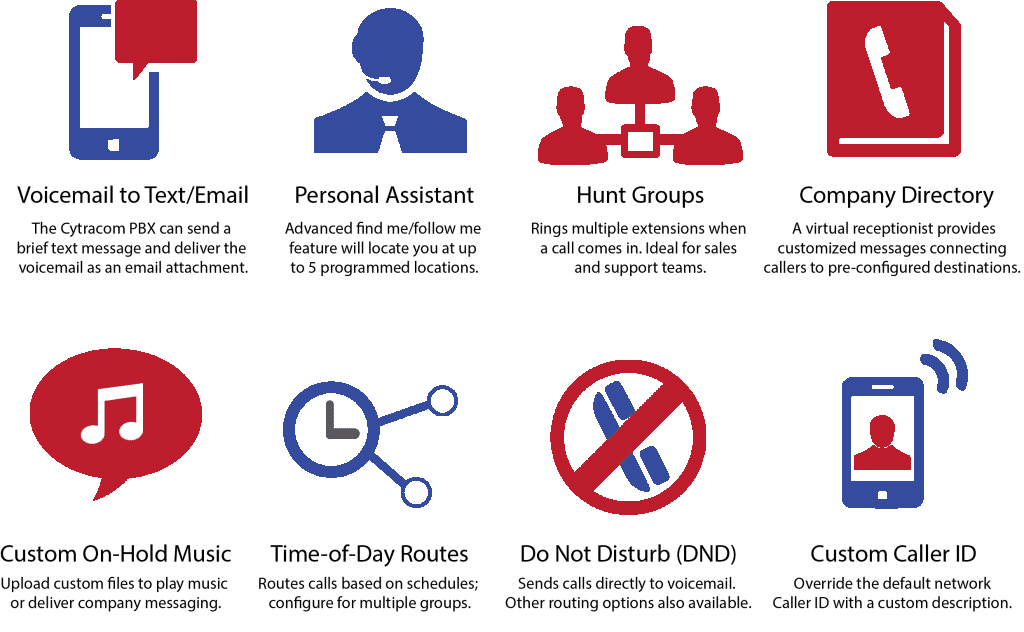 Let us analyze your phone bill to see how much you could save with VoIP.
Submit the form below for a FREE Phone System Assessment to see how much you could save with VoIP.