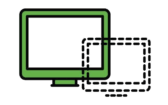 Dark Web Research
Knowing in real-time what passwords and accounts have been posted on the Dark Web will allow you to be proactive in preventing a data breach. We scan the Dark Web and take action to protect your business from stolen credentials that have been posted for sale.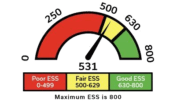 Employee Vulnerability Assessment
Integrated employee security solution providing unparalleled insight into an organization's first layer of defense, their employees, by utilizing leader-board led competition, continuous education and quantitative analytics.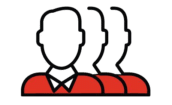 Security Awareness
Train your users often! Teach them about data security, email attacks, and your policies and procedures. We offer a web-based training solution and "done for you" security policies.