The Business Owners Essential Guide To I.T. And All Things Digital, Version 2.0:
17 Critical Facts Every Business Must Know To Maximize Their Company's Efficiency, Security, Employee Productivity and Profits

I'm super excited to have my new book released on Amazon.com, February 5, 2015.
Co-authored by myself and 16 other IT experts from around North America, this book is

filled

with relevant information to help you stay safe and improve your business through technology. You will be glad you bought it!
Buy the book on

February 5th

, so you can be a part of the launch and enter to win an iPad Mini or a Kindle fire as well as receive big bonuses for your business!!!
All royalties are being donated to St. Jude Children's Research Hospital.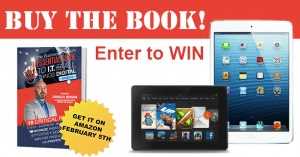 Here's how you can participate:
Buy This Book On

February 5th

,
E-mail A Copy Of Your Receipt To
[email protected]
And I'll Enter Your Name Into
A Drawing For An iPad Mini!    AND TO ADD EXTRA FUEL FOR THE LAUNCH I HAVE ADDED A KINDLE FIRE HD6 TO THE DRAWING!  
You Will Also Receive These Bonuses For Your Business Worth Over $1000:
Network Security Audit for the discounted price of $995 (regularly $1995) – One of our senior engineers will perform an in-depth inspection of your computer network to uncover any developing problems that could allow hackers to invade your network and cause downtime or compromise your business security.
Free Report - "10 Disaster Planning Essentials"
Free Disaster Planning Checklist
All participants will be invited to our Book Signing Party where we will announce the winner of the drawing. (You do not need to be present to win.)
4 Big Reasons You'll Want To Help Launch My New Book:
This book is jam-packed with the latest information about how to use today's technology to make your business more efficient, increase your productivity, keep your data secure and protect yourself on the Internet. You'll get information about how to use social media, get the right phone system and manage your mobile devices. My particular chapter is about Cyber Crime and what you need to do to protect yourself and your business. Everyone can benefit from the IT knowledge in this book.
The royalties from this book are all going to St. Jude Children's Research Hospital. So on top of getting great information, you'll be supporting a great cause.
For every book you purchase, your name will be entered in a drawing for an iPad Mini or a Kindle fire HD6!
If you share this information with colleagues, friends and family, I'll add your name to the drawing again for even more chances to win; just email me at

[email protected]
Remember…The purchase has to be made on

February 5th

to help get the book to "Best Seller" status and enter your name in the drawing.
Fill out the form on the right side of this page and we'll remind you when to buy it.
Thank-you for supporting St. Jude Children's Research Hospital!
Here's What People Are Saying About Charles' Chapter:
Easy To Understand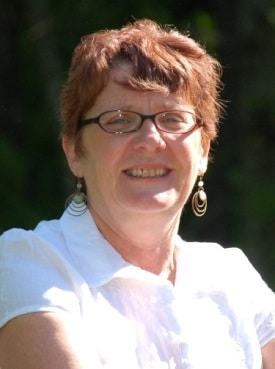 Charles – I got a chance to read your excerpt from your new book last night. I was very impressed. Nicely written, easy to understand (for those of us who aren't computer geeks!!) Can't wait to read the whole thing.
Linda Harlan, Office Manager Buerger, Moseley & Carson PLC
Couldn't Come At A More Relevant Time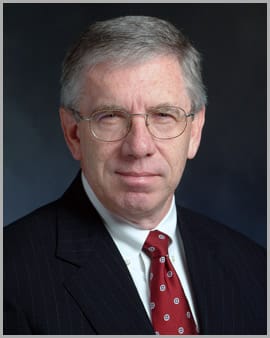 This is a great chapter, and the timing of your advice and the publication of the book couldn't come at a more relevant (& scary) time for anybody who uses the Internet, whether at the office or home. We wish you great success with the book and appreciate professionals like you getting the word out to those of us who need to be more vigilant about venturing into cyberspace.
Thomas W. Lawrence, Jr., Attorney Parker, Lawrence, Cantrell & Smith
Notify Me On February 5th
Here's What People Are Saying About Charles' Chapter
A Proactive Approach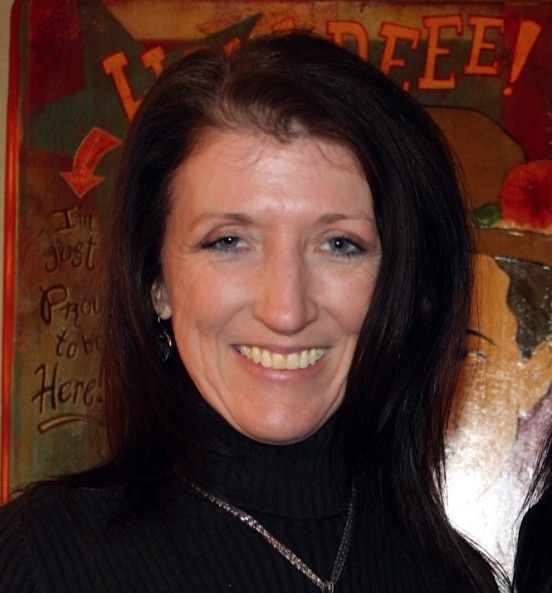 First of all, this is very informative and beneficial information, but especially helpful to me is that it is written in language that I, or any other business person, can understand. So many times, IT books or articles are written with the IT techie in mind and the language can get very technical and I get lost in it. Second, it makes you aware of the potential threats, how they can happen, what it means for your business, and then either the proactive approach to hopefully avoid these threats or what it takes to fix them once they happen. I think spelling out the disasters would make a business owner want to take the proactive approach to avoid what can and does happen every day.
Rosie Dykes, VP of Administration Tennessee Chamber of Commerce & Industry