Employee Spotlight
Patricia Gordon Service Coordinator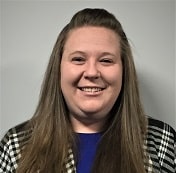 Meet our new Service Coordinator, Patricia Gordon.
Patricia is originally from Bradenton, Florida, where she grew up in a large family with four sisters and one brother. At the early age of 20, she gained her CDA in Early Childhood Education and pursued a career as a preschool/VPK teacher.
While working for IMG Academy in Bradenton, she was offered a position that would change her life. The job was with the transportation department which partnered with Veolia Environmental. In 2009 Veolia transferred her to Denver, Colorado as an Inside Sales Manager/Operations manager.
Colorado was great for Patricia because she loves the outdoors, camping and hiking. Her family loves to zip line and explore all of the State/National Parks and monuments. She has summited Mt. Evans in Colorado at 14,271 ft., and also gone spelunking 250+ feet below the ground in Kentucky's Mammoth Cave.
After Many years at Veolia, Patricia wanted to be closer to her sisters, so she and her family chose Tennessee as their forever home. She loves the weather here and now her new job at Nashville Computer.
Of her new job, Patricia says, "Everyone was so welcoming. They truly embrace everyone's unique talents, and treat you as one of the family. I look forward to growing with the company and getting to know each one of my fellow employees and clients."
Welcome to the team, Patricia!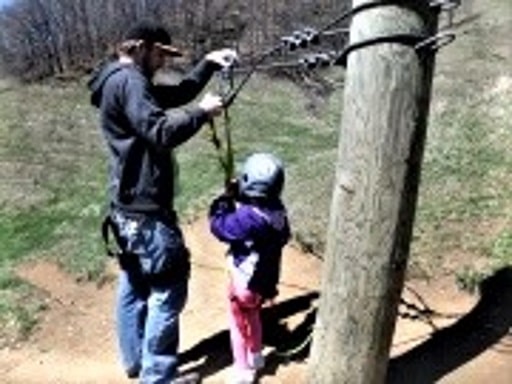 Patricia's husband, Chris and daughter, Natalie zip lining.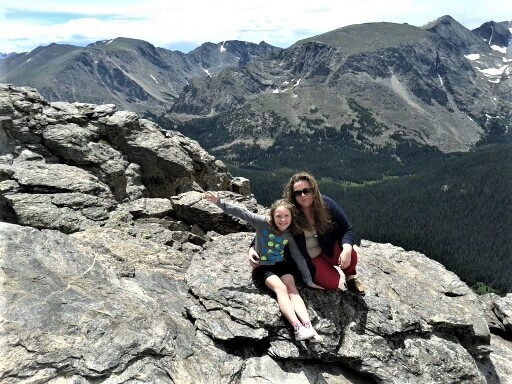 Patricia and her daughter, Natalie in Colorado mountains.