Employee Spotlight


Kerry Couch
President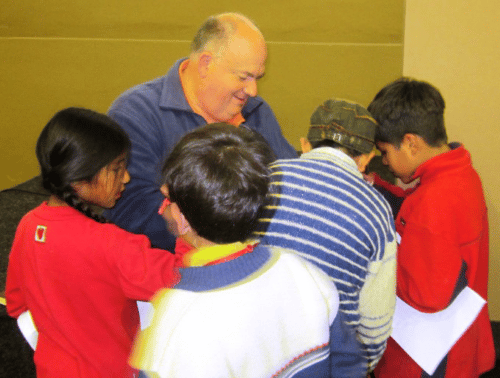 Kerry with Peruvian children on his mission trip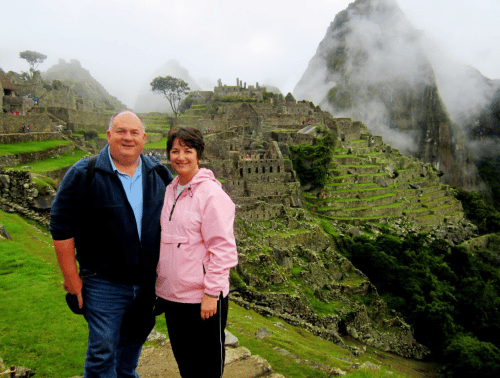 Kerry and wife, Lisa at Machu Picchu
Kerry Couch continues as President since founding Nashville Computer in 1988.
When asked about his experience with technology through the years, Kerry said, "Technology today is night and day different since we started our company. Prior to the Internet, Desktop PCs cost $3000 and had 5.25 inch floppy disk drives, 20MB hard drives, 640K ram memory, DOS 3.1 (no Windows), Intel 8088 or 286 processors and 12in CRT monochrome monitors – all of which are now things of the past and placed in either museums or landfills.
Today, the Internet has brought a wealth of tools and information and changed how we all do business. The proactive technology tools available now allow for a more consistent technology experience. Companies that invest in technology continue to see increases in employee productivity and position their companies to stay ahead of their competition. Privacy concerns and security of confidential client data continue to be a challenge. But it all continues to be exciting and we are always curious to see what's next."
Ever moving forward, Kerry and Managing Partner, Charles Henson are always looking for ways to improve our client's experience by bringing them the latest technology and best practices.
When not at work, Kerry and his wife, Lisa, enjoy their small farm in Columbia which consists of 2 dogs, 4 cats, 20 Angus cattle and abundant wildlife including coyotes, turkeys, deer, bobcats and even a couple of mountain lions.
It has been a great year of travel for them, starting with their annual medical mission trip to Cusco, Peru working with a local church to provide physical and spiritual help to several villages. While there, they also got to see Machu Picchu in the Andes Mountains.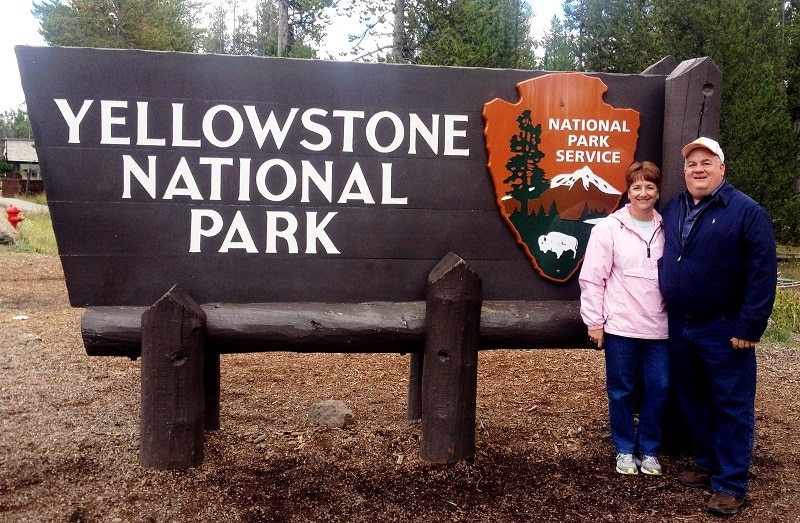 Most recently Kerry and Lisa returned from their trip out west where they floated the Snake River beside the Grand Tetons, and toured Yellow-stone National Park as well as several other attractions in the surrounding states.
Kerry and Lisa Couch touring Yellowstone National Park .