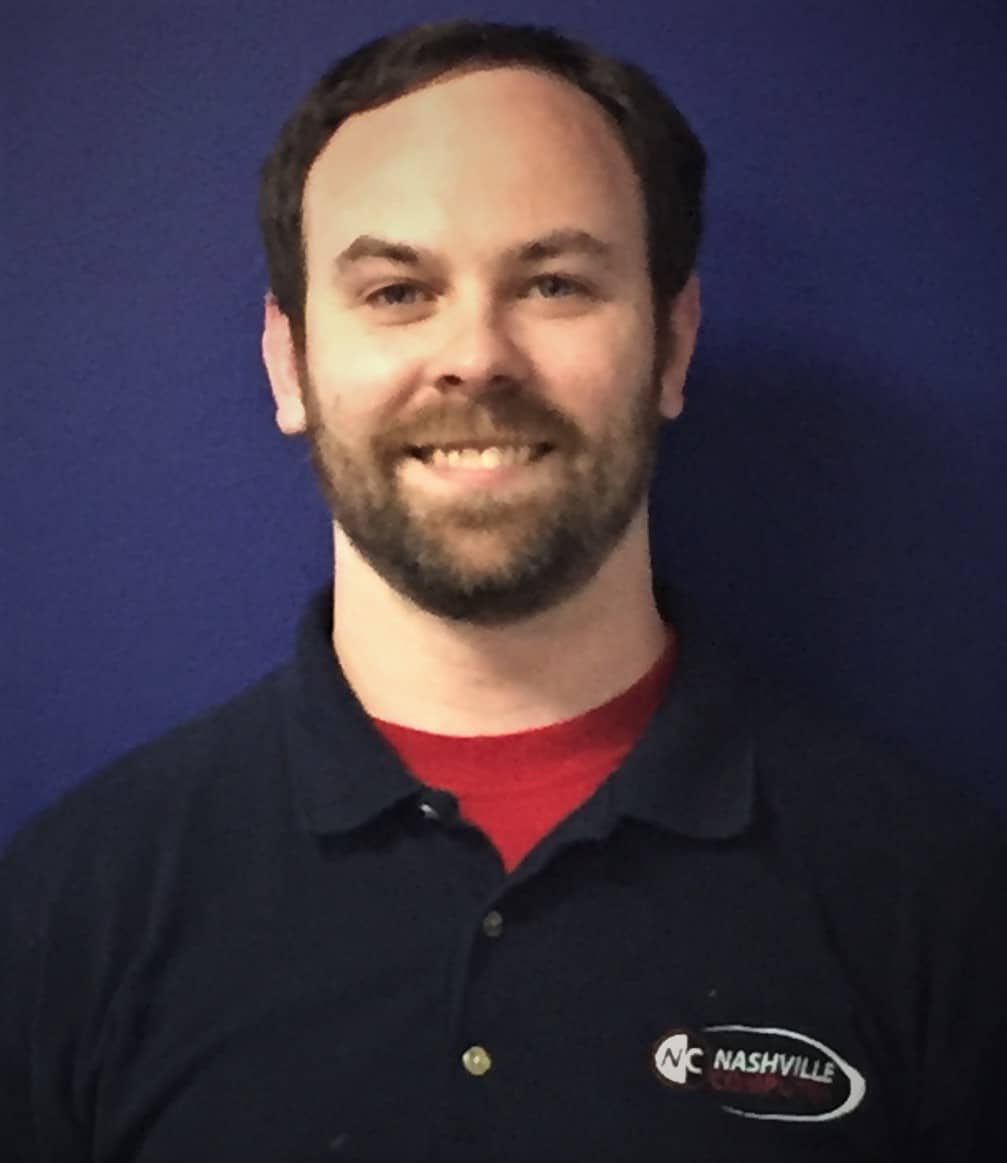 Employee Spotlight
John Rawls Help Desk Engineer
John Rawls really enjoys helping people. You can hear it in his pleasant voice and in his patient mannerisms. Born in Alabama, John grew up in Smyrna, Tennessee. He attended Smyrna High School, followed by MTSU.
The son of a network engineer, John developed his interest in IT at a very young age. His father would bring home PC parts and broken computers from work, to have John take apart and build his own computers. Little did he know he was starting a career path for his son. John says he loves IT, because there is always something new to learn.
Working with us for just a short time, John has this to say about Nashville Computer: "In the few months I have been with Nashville Computer, I have loved it. Everyone has been very helpful and encouraging. Everyone seems to be very family oriented, and I believe this has been one of the best work environments I have had the opportunity to be a part of."
When not at work John loves to do anything outdoors. He loves camping, fishing, maintaining a garden, hiking, canoeing, kayaking, etc. He also enjoys reading and going to concerts, plays, and other performances.
John has a girlfriend of three years, Julian and three boys- Aden 12, Joshua 12, and Gianni 8. They have two cats, Moe and Sirius, and one very big dog named, Eugene.
Welcome to Nashville Computer, John. We're glad you are part of the team!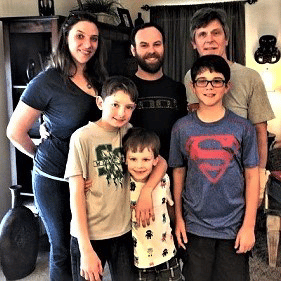 (top row) Julian, John, John's father, Andy
(bottom row) Joshua, Gianni, Aden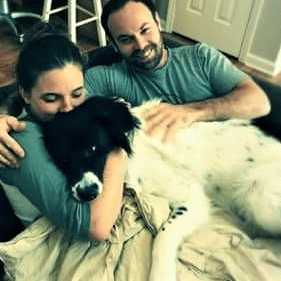 Julian, John and Eugene
Do You Have Questions
or Need Help?
If you have any questions about the information in this newsletter article or need help with your business' computer network or other IT issues, fill out this form. We will be happy to contact you.