Free Executive Webinar: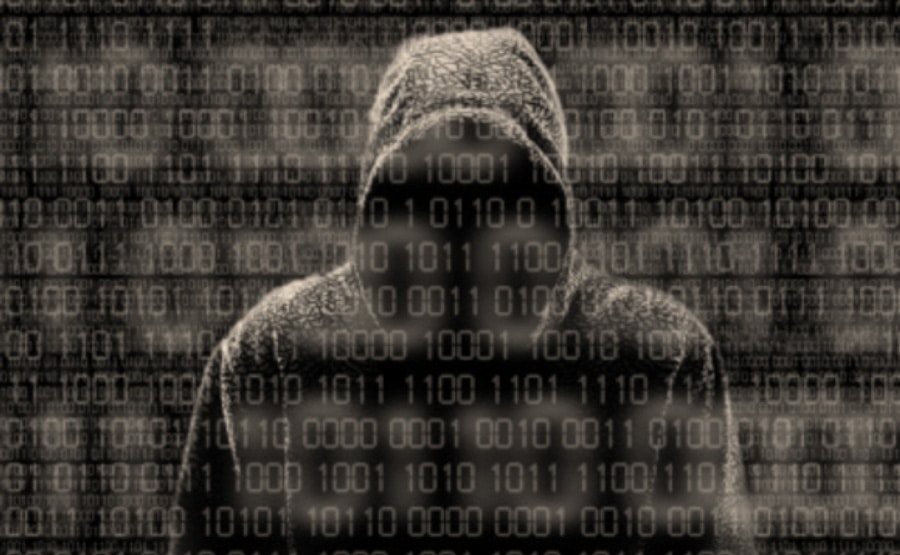 "What If I Told You I Can See Your Data For Sale
On The Dark Web?"
Event Details:
Speaker: Charles Henson
When: December 14th, 2017
Time: 10:00 a.m. - 11:00 a.m.
Fill out the form on this page to register.
During this webinar you will learn:
The state of cyber-crime in our world today and how it is impacting our personal lives and businesses.
A shocking truth about bank fraud that catches most businesses unaware, but that could (literally) wipe out your bank account.
Why firewalls and anti-virus software give you a false sense of security – and what it REALLY takes to protect your organization against new threats and today's sophisticated cyber-crime rings.
New testing capabilities to see if your data is already for sale out on the Dark Web and what you can do to defend yourself.
Options available to train your staff, who are either your first line of defense or your biggest vulnerability.
There is absolutely NO cost for you to attend, but space in the webinar is EXTREMELY limited, so register today.
Bonus: Those who attend will receive one Free Dark Web test for your business, to see if your data is already on the Dark Web.
Who Should Attend?
C-level executives and managers who are concerned about data breaches, identity theft and/or State and Federal compliance laws that carry heavy fines for lost or stolen data. This is of particular importance for those organizations that handle ANY sensitive data such as credit card and financial information, medical records, or those who serve clients who are responsible for the same personally identifiable information. Simply put, this will be helpful for even those who just want to avoid having their bank account wiped out due to cyber-attack.

Charles Henson, Best Selling Author and Cyber Crime Expert Fires You Up About Cyber Security
Charles Henson has been in the IT business ...Read More
Fill in this form to register for
FREE Executive Webinar:
What If I Told You
I Can See Your Data For Sale
On The Dark Web?
Please note: When you submit this form, you will be given your own individual Zoom meeting link. Although it will appear very long, copy and paste that link into your browser to attend the meeting
Important! We hate spam as much (or more!) than you and promise to NEVER rent, share, or abuse your e-mail address and contact information in any way.

We Feel Very Safe
Our relationship with Nashville Computer has always been painless
Even when everything was new, working with Nashville ...Read More
Eric Blankenship
President and Co-Owner
All Access Coach Leasing, LLC