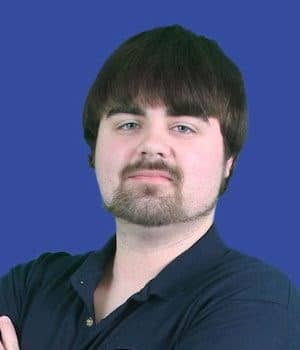 Employee Spotlight
Cory Goodman
Support Engineer
Well, what can I say it's been a busy year starting all the way back from New Years when I proposed to my now fiancé, Jasmine. Now before anyone asks when the date is, you have to remember I kept her waiting for 7 years to propose, so you got to understand it's going to be a few more before we can even talk about the date…Nah, I'm just kidding. Right now we do not have a date, but she's got one more year of college to go before we start setting a solid date. And then there's lots of planning to do that I may not be much good for. ; )
As far as other new things with me, I'm still learning new technology. Now I'm expanding my skill set to fix new hardware such as iPhones and iPads.
I'm also studying using Pluralsight, an online education company that offers training courses for IT Administrators. Right now I'm focusing on running through their Microsoft courses to try and get more certifications.
I am also in the early stages of working on my CEH – Certified Ethical Hacking course through Pluralsight as well. You may wonder why I would want to become a certified hacker; I'm really not a bad guy. The trouble is, there are so many hackers who are bad guys these days, that we need to find ways to be able to protect our clients. Certified Ethical Hackers learn the penetration testing techniques, to be able to tell businesses if their networks are vulnerable to attack. Once they know where they are vulnerable, businesses can be better prepared.
Finally as a tradition and since I like showing pictures of our dog here's one where she tried to play a little dress up and may have fallen asleep while doing it.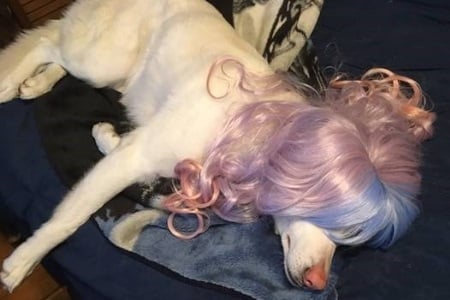 Do You Have Questions
or Need Help?
If you have any questions about the information in this newsletter article or need help with your business' computer network or other IT issues, fill out this form. We will be happy to contact you.