Shiny New Gadget
Of The Month: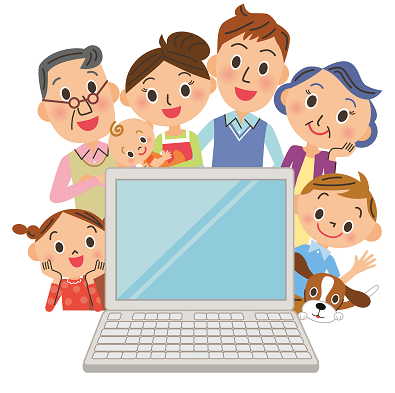 Finally: An Easy Way
To Control The Family Net
Got kids aged six to 16?
Circle With Disney is a new device that helps make Internet struggles at home a thing of the past. Imagine: no more negotiating with kids to get off the web and come to dinner (or get their homework done).
This 3½-inch white cube with rounded corners (it's not exactly a circle…) lets you control Internet usage around your house with a tap on your iPhone. (Android compatibility coming soon.)
With presets by age group, or custom controls, Circle helps you restrict who in your family surfs what, and when. It also tallies how much time each person spends on any site. You might even want to monitor your own Facebook or Pinterest time (or maybe not…).
Circle also lets you put your whole home network on pause, sets up in about five minutes and works with your router.
Just $99 at MeetCircle.com may be all you need to win your family back from the web – at least for a few minutes a day.