#1 Amazon Best Seller
The Business Owner's Essential Guide To IT And All Things Digital, Version 2.0:
17 Critical Facts Every Business Must Know To Maximize
Their Company's Efficiency, Security, Employee Productivity and Profits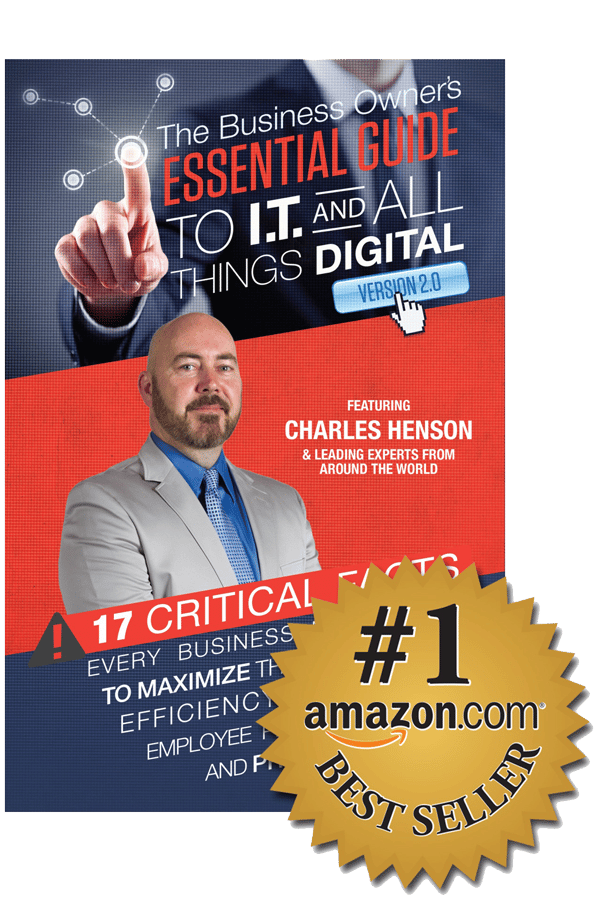 Written by Nashville Computer's Managing Partner, Charles Henson and 16 other computer experts from across North America, The Business Owner's Essential Guide To IT And All Things Digital, Version 2.0: 17 Critical Facts Every Business Must Know To Maximize Their Company's Efficiency, Security, Employee Productivity and Profits, will guide you through today's technology infiltrating all of our lives, especially if you are in business.
Amazon.com describes the book:
If you're over the age of 35, chances are you remember a time when the latest car phone technology consisted of a 10-pound brick you carried around, complete with antenna and a corded headset that plugged into your car's cigarette lighter. Although this seems like YEARS ago, it's only been a blip on the timeline of life. And today, new and disruptive breakthroughs in technology are literally changing the way we work, service our customers, communicate with others and run our businesses. But this convenience has also come with a price. New technologies (and our dependence on them) have introduced a number of new challenges and threats that, if not addressed, can bring even the most successful company to its knees in a moment. That is why this book is so important for any CEO or business executive to...
(read more)
About Best-Selling Author, Charles Henson:
Charles Henson has been in the IT industry for over 20 years. Throughout his career, he has been invited to Google Headquarters in California for his personal feedback on Google products, interviewed and featured in Redmond IT Magazine regarding Backup and Disaster Recovery solutions, has been trained on and worked with Public Key Infrastructure, and serves as a personal mentor to several IT company owners throughout the United States. He is currently the Managing Partner of Nashville Computer, Inc. in Brentwood, TN and has become well-known in the Greater Nashville, Tennessee area through speaking engagements at seminars, news interviews and continuing education webinars. Charles is passionate about helping business owners and office staffs become well educated about all of the technologies that can help them grow, be more efficient and stay safe in the cyber world. His chapter in this book deals with Cyber Crime: what to look for and how to beef up your cyber security.
All royalties from this project will be given to St. Jude Children's Research Hospital. Thank you for supporting this wonderful cause!
How To Get The Book:
If you are a client of Nashville Computer, give us a call at 615-864-9307 to request your free digital copy of the book or email

[email protected]

.
If you are not yet one of our Managed Services clients, but are interested in computer support and would like to be contacted to receive a *Free 27 Point Network Assessment (a $497 value), fill out the form on the right side of the page. You will not only receive your Free Network Assessment and a Personalized IT Solution Plan from the experts, here at Nashville Computer, but you will receive a copy of the book written by our Managing Partner, Charles Henson.
If you are not a client and not interested in the Free 27 Point Network Assessment,

click here

to purchase the book on Amazon.com. Enjoy the book and thank you for supporting St. Jude Children's Research Hospital.
*Free 27 Point Network Assessment is for companies with 10 or more computers.
Here's What People Are Saying:
"Easy To Understand"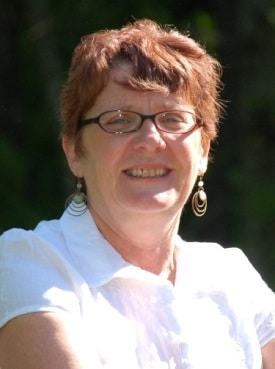 Charles – I got a chance to read your excerpt from your new book last night. I was very impressed. Nicely written, easy to understand (for those of us who aren't computer geeks!!) Can't wait to read the whole thing.
Linda Harlan, Office Manager Buerger, Moseley & Carson PLC
"Couldn't Come At A More Relevant Time"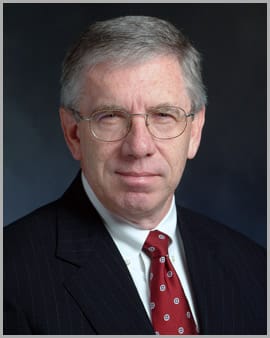 This is a great chapter, and the timing of your advice and the publication of the book couldn't come at a more relevant (& scary) time for anybody who uses the Internet, whether at the office or home. We wish you great success with the book and appreciate professionals like you getting the word out to those of us who need to be more vigilant about venturing into cyberspace.
Thomas W. Lawrence, Jr., Attorney Parker, Lawrence, Cantrell & Smith
Claim your FREE Book and 27 Point Network Assessment with Custom IT Optimization Plan
Here's What People Are Saying:
"A Proactive Approach"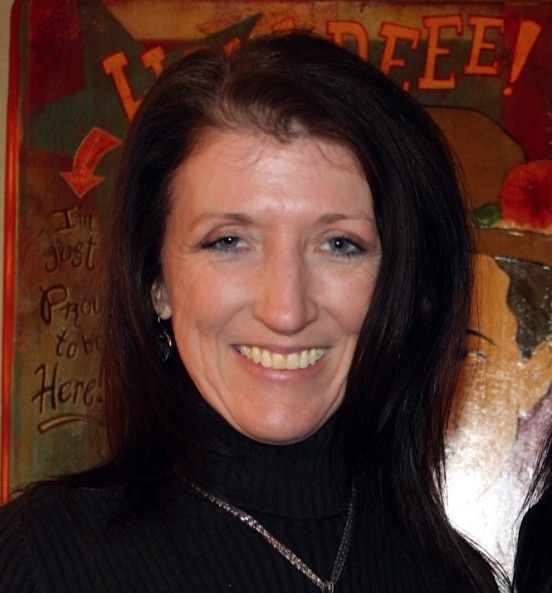 First of all, this is very informative and beneficial information, but especially helpful to me is that it is written in language that I, or any other business person, can understand. So many times, IT books or articles are written with the IT techie in mind and the language can get very technical and I get lost in it. Second, it makes you aware of the potential threats, how they can happen, what it means for your business, and then either the proactive approach to hopefully avoid these threats or what it takes to fix them once they happen. I think spelling out the disasters would make a business owner want to take the proactive approach to avoid what can and does happen every day.
Rosie Dykes, VP of Administration Tennessee Chamber of Commerce & Industry