Employee Spotlight
Josh McCrory
Senior Engineer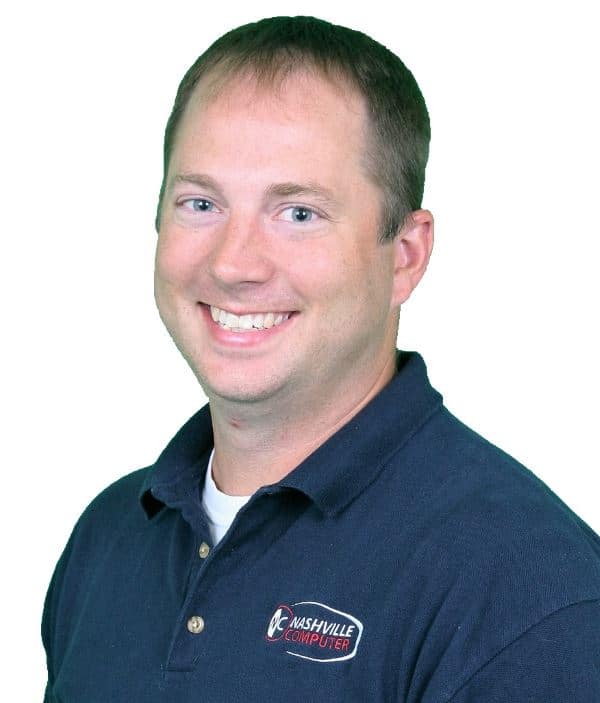 What weighs 190 pounds and thinks he is a lap dog? If you guessed a lovable English Mastiff named, "Turbo" you would be correct. But it isn't his fault. If you were raised with 2 Dachshunds (Libby and Lexi) and a Shih Tzu (Sammie), you might think you were a lap dog too. : )
This whole happy family belongs to our Senior Engineer, Josh McCrory, who has been with Nashville Computer since 2007. Josh says that his favorite part of working for Nashville Computer is meeting with clients onsite and seeing their stress relieved when he fixes their computer problems.
Another favorite part of his job is working with the Nashville Computer team. He says, "It definitely feels like a family."
When not at work you will find Josh at the river, or playing basketball, riding bicycles with his brother on dirt roads, hanging with friends and family or just outside enjoying the country.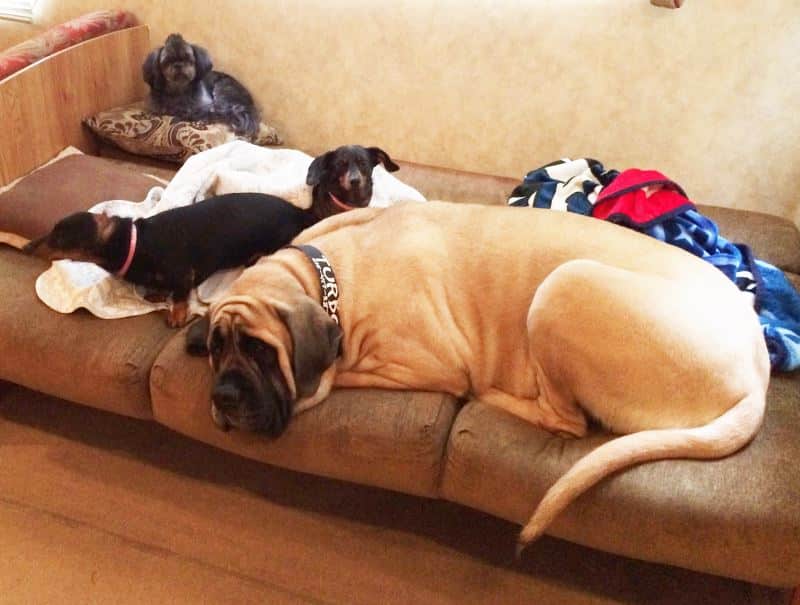 Sammie, Libby, Lexi and Turbo.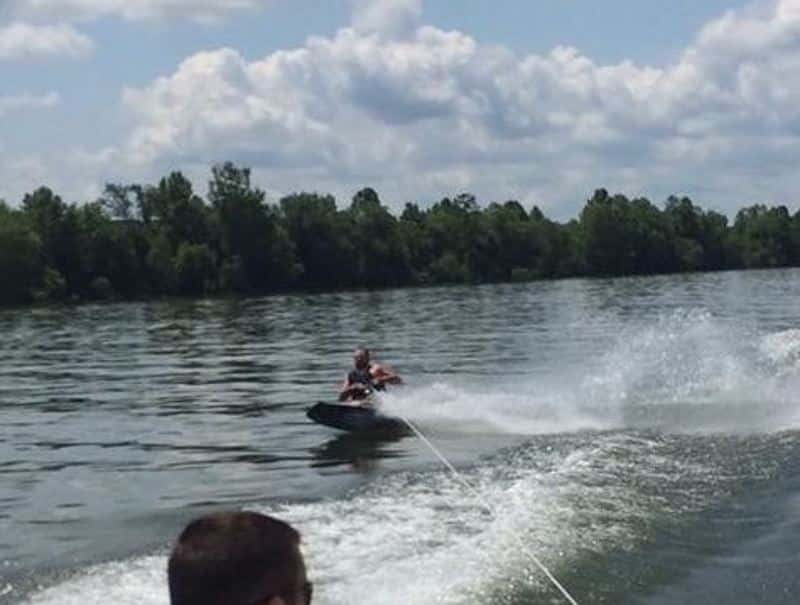 Josh, knee boarding on the Tennessee River