Shiny New Gadget
of the Month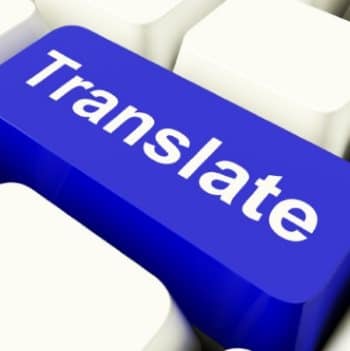 iTranslate Makes It Easier Than Ever To Speak With Interesting People
Other than the occasional epic (and hilarious) fail, translation apps are getting pretty good. And one of the best, iTranslate, now gives you voice translations on the spot.
Here's an "at-a-glance" rundown of all that iTranslate can do:
Speak into your device and, with a tap or swipe, it recites what you just said in your choice of over 90 languages. That's twice the number of languages offered by Google Translate.
You can select a male or female voice, as well as dialect and speaking rate. It also turns Chinese characters into alphabet-based words in English.
And you can run it on your iWatch, iPhone, Android or Windows phone.
One downside is that the free version displays ads, but for five bucks you can upgrade and turn them off.
With this handy app, your world just got smaller — and, potentially, a whole lot more interesting.