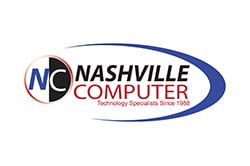 Nashville Computer and SentinelOne
Team Up for Guaranteed
Ransomware Protection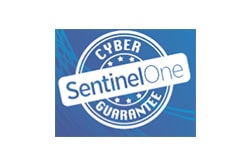 Last year, enterprise organizations collectively faced over three billion cyber attacks. When you consider the growing diversity and sophistication of these attacks, it's natural to wonder about how many of them you'll be able to prevent and whether or not your organization's response is effective or timely enough.
Dealing with today's cyber threats requires a fundamentally different approach.
The truth is, static, Anti-Virus based solutions just don't cut it. Today's advanced malware, exploits are blowing right by AV-based protection in a fraction of the time it takes to get updated with the latest threat signatures.
Furthermore, vulnerability exists in the gap between detection and response. Even if an attack is successfully detected, lack of integration with incident response tools forces manual attempts to neutralize it. In the meantime, that attack can still proliferate to other areas of your infrastructure.
With SentinelOne, organizations can detect malicious behavior across all vectors of attack, rapidly eliminate threats with fully-automated, integrated response capabilities, and adapt their defenses against the most advanced cyber attacks. Nashville Computer can provide this protection and encourages all businesses to take advantage of this inexpensive solution. Call Justin at 615-425-4780 or email [email protected] to get started today.