Cyber Crime
A documentary starring our Managing Partner, Charles Henson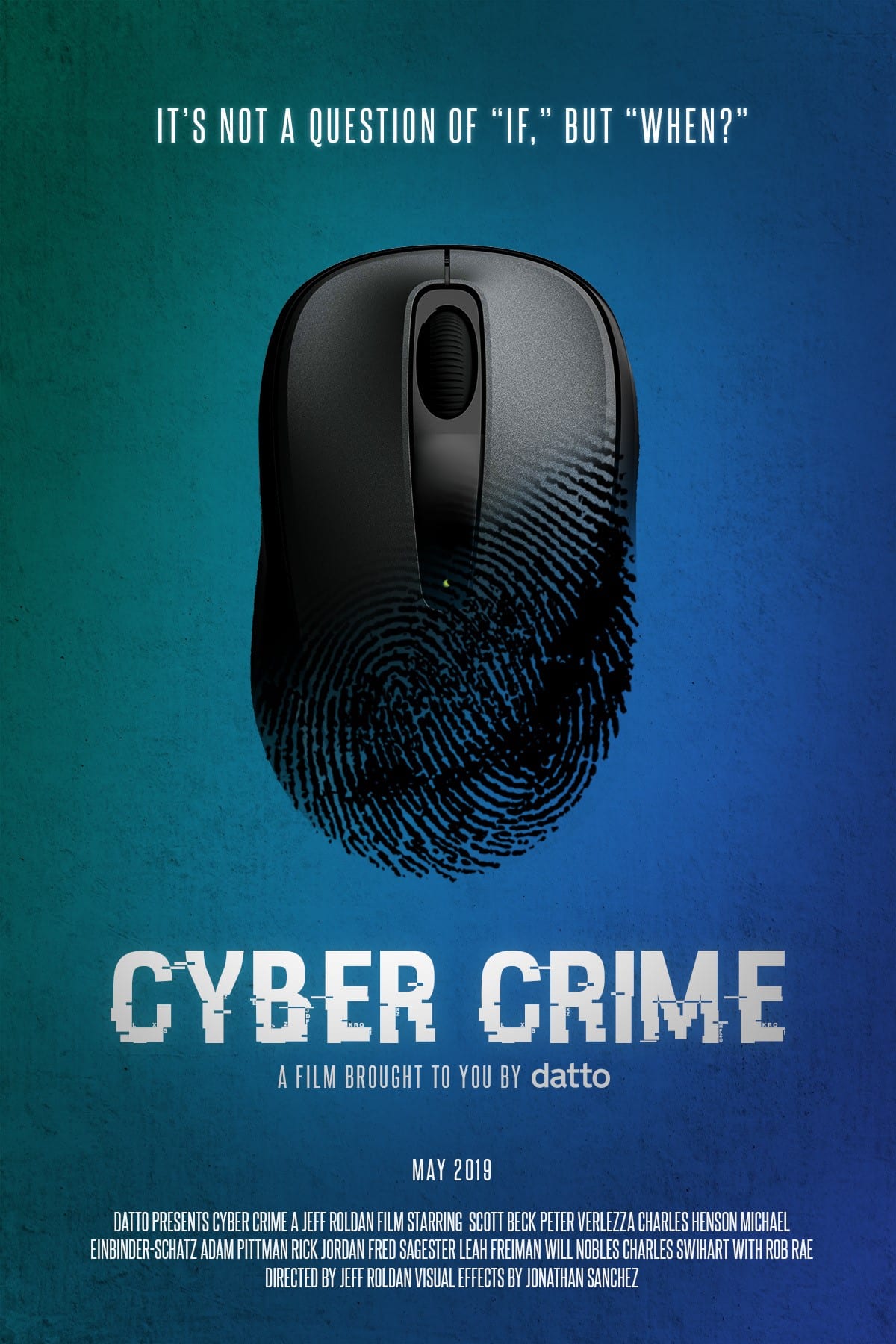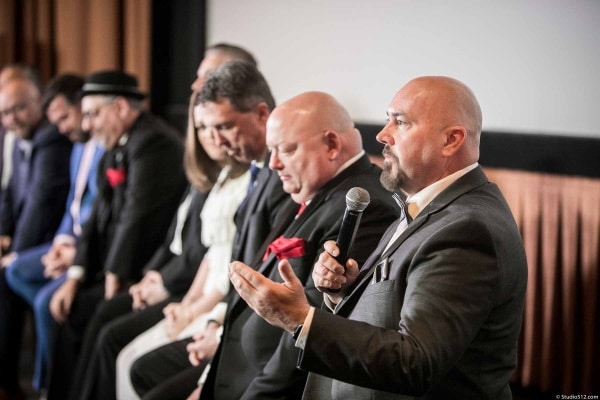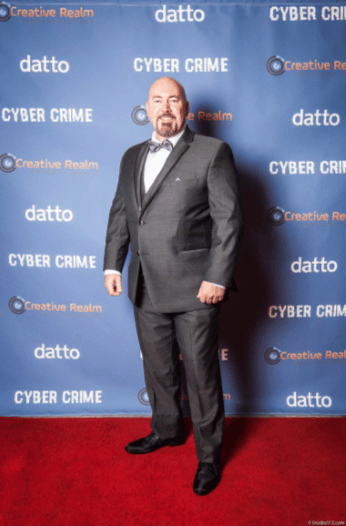 (Pictures from the May 2019 Los Angeles, CA red carpet premiere)
Mark your calendars!
Cyber Crime (A documentary featuring our Managing Partner, Charles Henson) will have its local premiere Wednesday, June 26, 2019 at the Franklin Theater and you're invited!
We at Nashville Computer are very excited to announce that Cyber Crime will have its local premiere at the Franklin Theater in Historic Downtown Franklin, TN, and we want all of you to be there. The premiere will be Wednesday, June 26, 2019 with the viewing starting at 2:00pm. We will provide entry tickets, and a voucher for popcorn and a drink. There will also be a brief Q&A session following the viewing, and the film is about 1 hour and 15 minutes long. There is free parking on the street and in the 2nd Avenue and 4th Avenue garages. Please go to
www.NashvilleComputer.com/cybercrimemovie
to RSVP so that we will have your ticket to the show and your popcorn & drink voucher when you get to the theater.
This documentary is very relevant and educational regarding cyber security. It gives insight from 10 leading cyber security experts from across the nation (including, of course, our very own Charles Henson). The documentary had a very successful West Coast premiere in Los Angeles, CA in May 2019, and we are thrilled to share this film with our clients, family, and friends locally.